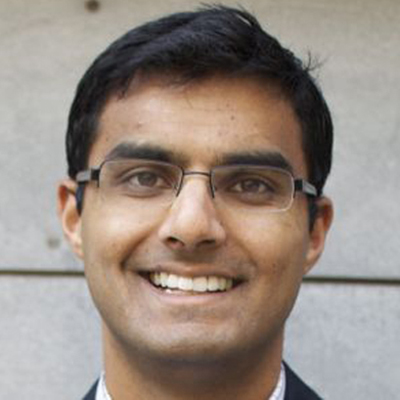 Sourav
Bandyopadhyay, PhD
Assistant Professor of Bioengineering & Therapeutic Sciences
Sourav did his PhD in Bioinformatics and Systems Biology with Trey Ideker at UC San Diego. In 2010, he obtained a prestigious faculty fellowship at UCSF designed to provide early independence to the world's best scientists. His research focuses on the generation and network analysis of physical and genetic maps governing pathway deregulation in cancer. Sourav is committed to the development of systems biology techniques to understand pathway structure with a translational focus on the discovery of novel intervention points in cancer, using deep computational health sciences and pharmacogenomics approaches.
Research Overview:
Biological Networks in Cancer
The Bandyopadhyay lab focuses on methods to map pathway networks in cancer, understanding at a systems level how networks differ between cancer and normal cells.  These will become the platform for the rational application of precision medicine in cancer therapies. 
Computational health science interests: