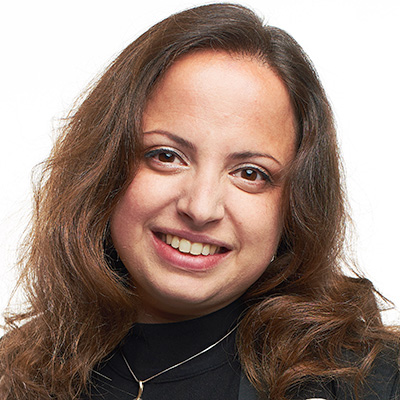 Marina
Sirota, PhD
Associate Professor of Pediatrics
Prior to this position, Marina was the Lead Research Scientist in Systems Medicine at Stanford. She has worked as a Senior Research Scientist at Pfizer where she focused on developing Precision Medicine strategies in drug discovery. Marina has a PhD in Biomedical Informatics from Stanford University, where her graduate work focused on predicting drug-disease relationships based on gene expression to identify novel therapeutic indications for known drugs.
Research Overview:
Data Science in Disease Diagnosis and Treatment 
The Sirota lab develops incremental computational methods in the context of disease diagnostics and therapeutics – especially leveraging 'omics and clinical data to better understand the role of the immune system.
Computational health science interests: