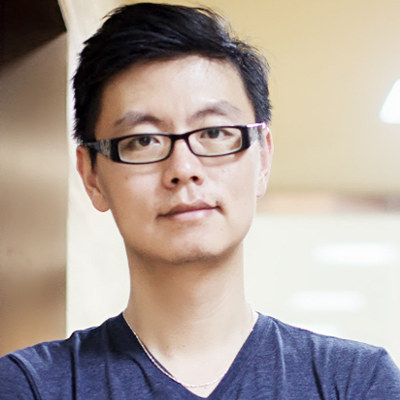 Jingjing
Li, PhD
Assistant Professor of Neurology
Dr. Li's predoctoral training was in engineering and machine learning, and later received his PhD in Molecular Genetics from the University of Toronto. He did his postdoc research at Stanford Genetics as a Banting Fellow, and later received training in clinical research at Stanford Pediatrics. As a faculty member at UCSF, his research aims to innovate our analytical frameworks for large-scale disease genome analysis.
Research Overview:
From Big Data to Big Mind: Building Data-Driven Frameworks to Solve Complex Diseases 
The main theme of our research is large-scale analysis of disease genomes by integrating multi-omics data, evolutionary insights, electronic health records, as well as digitized clinical traits from imaging and wearable sensor readouts. The ultimate goal is to build data-driven frameworks to detect diseases before symptoms emerge and to achieve precision health management.
Computational health science interests: