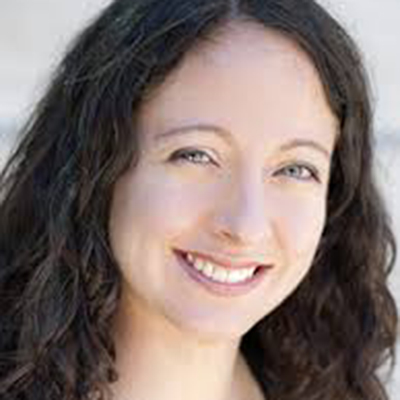 Janine
Lupo, PhD
Associate Professor in Radiology and Biomedical Imaging
Dr. Lupo received her Bachelor's degree in Engineering in 2001 from the University of Pennsylvania, and PhD in Bioengineering from UCSF and UC Berkeley in 2006. She is an Associate Professor in Radiology and Biomedical Imaging, and her research is carried out at the Surbeck Laboratory for Advanced Imaging.
Research Overview:
Developing novel methods for MRI data collection and analysis in neurological research 
Dr. Lupo is focused on developing novel methods for acquisition, reconstruction, post-processing, and quantitative analysis of magnetic resonance brain images. Using a combination of multiparametric structural, physiological, and metabolic MRI techniques, her goal is to quantitatively characterize heterogeneity within malignant brain tumors, monitor response to novel treatment regimens, and investigate the long-term effects of therapy on healthy brain tissue structure and cognitive function. Many of the methodologies we develop initially to evaluate patients with brain tumors are also being applied to other neurological diseases.
Computational health science interests: