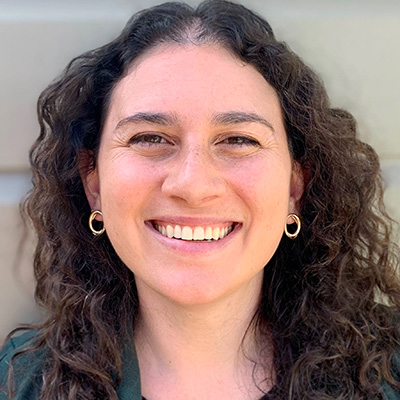 Gabriela K.
Fragiadakis, PhD
Assistant Professor of Medicine
Dr. Fragiadakis is an Assistant Professor in the Division of Rheumatology and Director of the Data Science CoLab. She obtained her PhD in Microbiology and Immunology and postdoctoral studies at Stanford University. Her lab focuses on systems-level immune organization using single-cell methods, including CyTOF and single-cell sequencing. She also leads the UCSF Data Library project, a web-based data sharing platform for projects with multimodal biological and clinical data.
Research Overview:
Characterizing immune organization and patient immune state using single-cell methods
Dr. Fragiadakis's research focuses on analyzing immune state in diverse sets of patient cohorts using high-dimensional single-cell technologies, including single-cell sequencing and CyTOF. She uses multi-modal data integration methods to evaluate patient differences and infer broader principles of immune organization.
Computational health science interests: