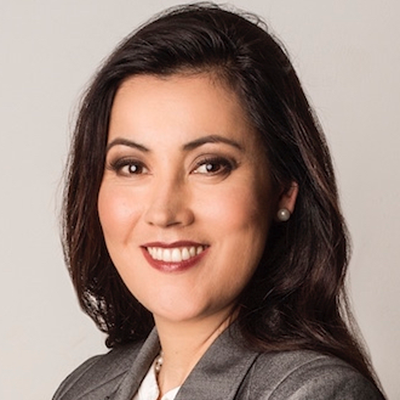 Dr. Ushizima is a Computer Scientist focused on Computer Vision. In 2015, she received the DOE Early Career award to develop AI/ML algorithms applied to scientific images across domains. She joined UCSF as Affiliate Faculty at BCHSI, UCSF, targeting biomedical data analyses. As Staff Scientist, Berkeley Lab, she leads the Image Processing team for CAMERA. She co-founded ImageXD as a Data Scientist at BIDS, UCB.
Research Overview:
Algorithms for Multimodal and N-Dimensional Imaging Experiments
Dr. Ushizima research focuses on computer vision algorithms for monitoring diseases progression while exploring information from multiple imaging techniques. Together with Grinberg's lab, developed quantitative histological analysis of whole human brains using multiple instruments.
Computational health science interests: