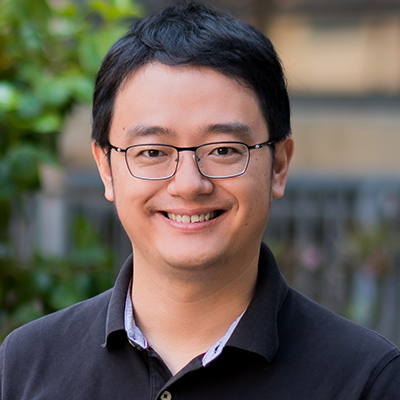 Yang
Yang, PhD
Associate Professor of Radiology
Dr. Yang is an Associate Professor and Director of Mid-Field of MRI in the Department of Radiology and Biomedical Imaging at UCSF. He obtained his Ph.D. in Biomedical Engineering from the University of Virginia in 2016. He was an Assistant Professor in the Department of Radiology at Icahn School of Medicine at Mount Sinai from 2018 to 2022. Dr. Yang's research focuses on developing and evaluating novel imaging techniques and incorporating AI to improve the clinical utility of MRI.
Research Overview:
"Push and go CMR": comprehensive and free-breathing AI-powered cardiac magnetic resonance imaging
This project aims to improve the throughput by automated rapid scanning with minimal input from technicians and improve patient comfortableness with an ECG-free and free-breathing scan procedure with self-navigation powered by an inline AI framework.
Computational health science interests: