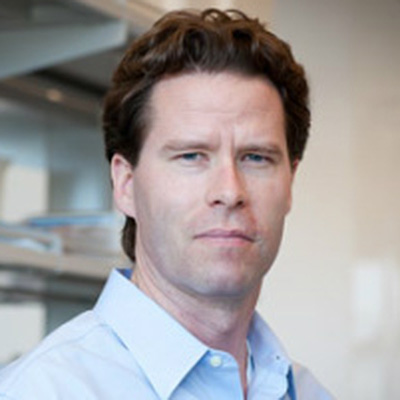 William
Seeley, MD
Professor of Neurology and Pathology
Dr. Seeley is a behavioral neurologist and neuroscientist who studies neurodegenerative disease. He received his MD from the UCSF School of Medicine before completing neurology residency at the Massachusetts General and Brigham and Women's Hospitals. He is currently a Professor of Neurology and Pathology and a member of the UCSF Memory and Aging Center. He is also Director of the UCSF Neurodegenerative Disease Brain Bank. His laboratory uses advanced neural network analysis to model and predict the anatomical spread of neurodegeneration in living patients and high-dimensional neuropathological approaches to clarify disease pathogenesis. Dr. Seeley's work was recognized in 2011 with a fellowship from the John D. and Catherine T. MacArthur foundation. He is also a Fellow of the American Academy for the Advancement of Science.
Research Overview:
Selective vulnerability in neurodegenerative disease 
The Seeley Lab uses advanced neuroimaging techniques to map the specific neural networks and regions targeted early in each neurodegenerative disease. The patterns of network- and region-level vulnerability serve as maps for exploring cellular and molecular pathogenesis with quantitative neuropathological approaches.  The lab's research relies on the visualization and analysis of very large datasets using increasingly sophisticated modeling approaches. Overall, the lab seeks to clarify mechanisms of selective vulnerability and disease progression in order to develop novel therapeutic strategies and tools for monitoring change in patients during life.
Computational health science interests: