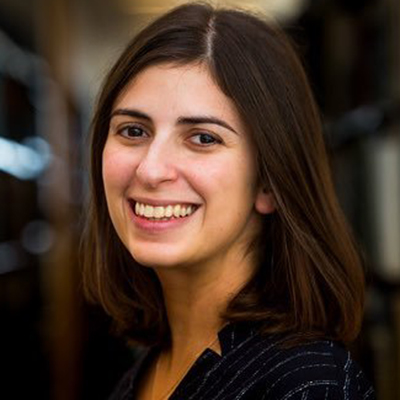 Sara
Murray, MD
Associate Professor of Medicine
Dr. Murray is an Associate Professor of Medicine in the Division of Hospital Medicine at the University of California, San Francisco (UCSF), and serves as the Medical Director of Clinical Informatics for UCSF Health. She works with the clinical systems teams at UCSF to optimize the current electronic health record (EHR) infrastructure and design novel informatics solutions for the medical center.
Research Overview:
Using EHR data for quality and value improvements
Dr. Murray is leading the Advanced Analytics & Innovation team, she is involved in large analytic projects using EHR data to inform quality and value improvement efforts at the medical center. She is interested in predictive analytics and has done research in EHR phenotyping.
Computational health science interests: