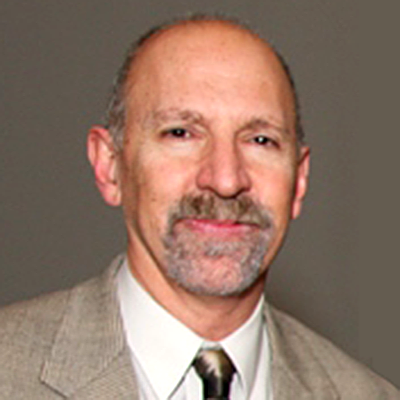 Neil
Risch, PhD
Professor of Epidemiology & Biostatistics
Dr. Risch is a statistical geneticist and genetic epidemiologist, studying both clinical and population genetics. He has identified several genes for specific subtypes of idiopathic dystonia. Current research involves yet-unmapped variant forms. Dr. Risch has been in large collaborations on genetic susceptibility to hypertension, CV endpoints and MS (NHLBI Family Blood Pressure Program, Reynolds Foundation Heart, Health and Heredity study). He plans admixture studies in CV and metabolic phenotypes in African-American and Hispanic study subjects; relationship between genetic variation, race and ethnicity; and collaborative efforts with Drs. Kathleen Giacomini (UCSF) and Catherine Schaefer (Kaiser, Oakland) on pharmacogenetics of membrane transporters. Before coming to UCSF in 2004, Dr. Risch was professor of genetics at Stanford, with appointments in statistics, health research and policy. Previously, he was at Yale in biostatistics.
Research Overview:
Human Genetics, Statistical Genetics, Genetic Epidemiology, Population Genetics
I'm involved in developing statistical methodology and resources for large and small scale studies related to human genetics and genetic epidemiology research.  These involve genome-wide association studies of various diseases and risk factors, and exome and genome sequencing studies of newborn inborn errors of metabolism and undiagnosed prenatal and pediatric disorders.
Computational health science interests: