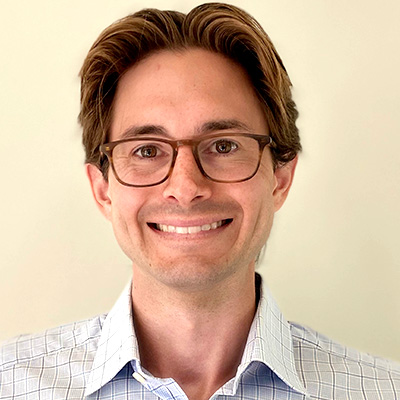 Matthew
Spitzer, PhD
Assistant Professor of Otolaryngology
Dr. Spitzer completed his graduate training in Immunology at Stanford University in the laboratories of Garry Nolan and Edgar Engleman. There, he developed experimental and analytical methods to model the state of the immune system and immune responses to cancer using high dimensional single-cell data. Dr. Spitzer moved to UCSF as a UCSF Parker Fellow and a Sandler Faculty Fellow and is now an Assistant Professor in the Departments of Otolaryngology-Head and Neck Surgery and Microbiology & Immunology and an investigator of the Parker Institute for Cancer Immunotherapy and the Chan Zuckerberg Biohub.
Research Overview:
Systems approaches to understand immune responses, particularly to cancer
We focus on understanding how the immune system coordinates responses with an emphasis on tumor immunology. We combine experimental and computational methods to understand how the immune system responds to tumors and to rationally initiate curative immune responses against cancer.
Computational health science interests: