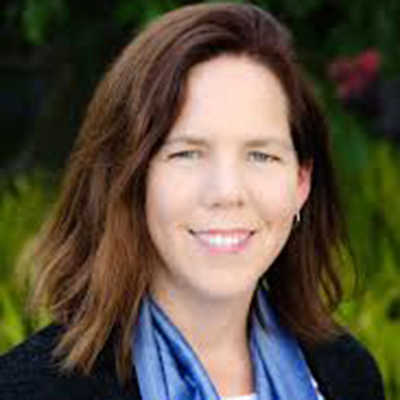 Maria
Glymour, ScD, MS
Professor, Epidemiology & Biostatistics
Dr. Glymour serves as the Director for the UCSF PhD program in Epidemiology and Translational Science. She co-leads the UCSF T32 training grant on Aging and Chronic Disease, which offers financial support for pre- and post-doctoral researchers.
Research Overview:
Causal Inference, Artificial Intelligence and Health Research
Dr. Glymour is exploring approaches of causal inference methods for research on health inequalities, stroke, and Alzheimer's disease and how Artificial Intelligence can accelerate health research.
Computational health science interests: