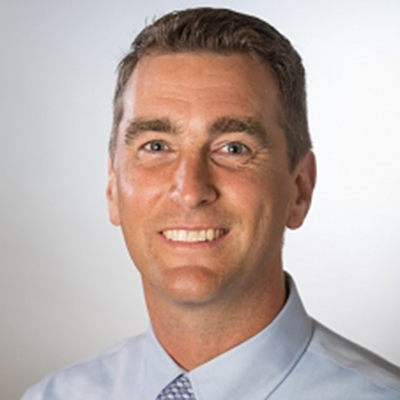 Kord
Kober, PhD
Associate Professor of Physiological Nursing
Dr. Kord M. Kober, PhD, is an Associate Professor at the University of California San Francisco (UCSF) School of Nursing.  He has expertise in systems biology, genomics, bioinformatics, and data science. Dr. Kober received his doctoral degree in molecular evolutionary genetics from the University of California, Santa Cruz. In addition to his academic work, his bioinformatics experience includes contributions to the fields of personal genomics, cancer genomics, and HIV research. His molecular lab operates a large biobank supporting biospecimens for research as well as evaluations of potential therapeutic markers using pre-clinical models.
Research Overview:
'Omics data to understand mechanisms underlying common symptoms in chronic conditions
As part of his transdisciplinary program of research, Dr. Kober applies data-integrated approaches to identify the phenotypic and molecular mechanisms that underlie and predict the occurrence of symptoms (i.e., cancer-related fatigue and chemotherapy-induced peripheral neuropathy) associated with cancer and its treatment. Dr. Kober is the Principal Investigator for the project, An Investigation of the Molecular Mechanisms for and Prediction of the Severity of Cancer Chemotherapy-Related Fatigue Using a Multi-staged Integrated Omics Approach, funded by the National Cancer Institute as a Method to Extend Research in Time (MERIT) (R37) Award. He has served as Principal Investigator and Co-Investigator in several patient centered outcome research projects funded by the American Cancer Society, National Cancer Institute, National Institute on Drug Abuse, National Institute of Allergy and Infectious Disease, and the National Science Foundation. His research has produced a number of open-source publicly available computation tools. Dr. Kober's trainees evaluate for the molecular mechanisms of numerous patient reported outcomes, including nausea, shortness of breath, symptom clusters, anxiety, sleep, and cognitive impairment. Dr. Kober is a member of the UCSF Helen Diller Family Comprehensive Cancer Center (a NCI-Designated Cancer Center) and as a faculty member in the UCSF Bakar Computational Health Sciences Institute.
Computational health science interests: