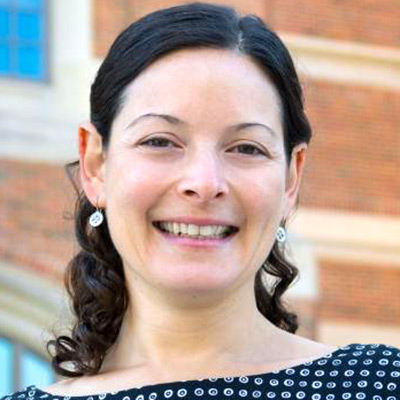 Julia
Adler-Milstein, PhD
Dr. Adler-Milstein is an internationally-recognized expert on policy and management issues related to the use of IT in healthcare delivery. She obtained her bachelor's degree in Human Biology from Stanford, and PhD in Health Policy from Harvard University. Her private-sector experience includes the Center for IT Leadership at Partners Healthcare in Boston and in the Health and Life Sciences Division of Accenture.
Research Overview:
Examining the use of IT in healthcare delivery
Dr. Adler-Milstein's research assesses the progress of health IT adoption; the impact of such adoption on healthcare costs and quality; and the relationships between market, organizational, and team structure and health IT use. A core focus of her work is on health information exchange and interoperability.
Computational health science interests: