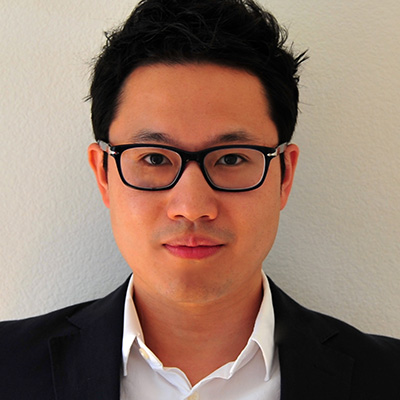 Jimmie
Ye, PhD
Josephine Ione James Associate Professor of Epidemiology & Biostatistics
The Ye lab is interested in how the interaction between genetics and environment affect human variation at the level of molecular phenotypes. To study these interactions, the lab couples high-throughput sequencing approaches that measure cellular response under environmental challenges with population genetics where such measurements are collected and analyzed across large patient cohorts. The lab develops novel experimental approaches that enable the large-scale collection of functional genomic data en masse and computational approaches that translate the data into novel biological insights. This approach is used to initially study primary human immune cells in both healthy and diseased patients to understand host pathogen interactions and its role in autoimmunity.
Research Overview:
Building new experimental and computational approaches to generate and interpret human biological data 
This collaborative team of data scientists, computational biologists and genome detectives, have a shared vision —a fundamental understanding of human biology with an eye to improving human health.
Computational health science interests: