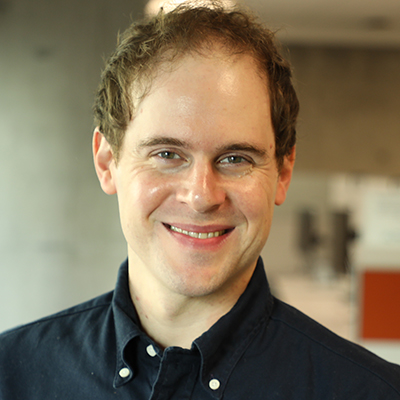 Efstathios D.
Gennatas, MBBS, PhD
Assistant Professor of Epidemiology & Biostatistics
Efstathios (Stathis) D. Gennatas, MBBS AICSM PhD, is an Assistant Professor in the Department of Epidemiology and Biostatistics, and a member of the Center for Intelligent Imaging at the University of California, San Francisco. He completed medical school at Imperial College London and doctoral training in Neuroscience at the University of Pennsylvania. His work includes applied data science in basic research, clinical predictive modeling, and the development of machine learning methods and software for biomedical data analysis. His overarching goal is to help make precision medicine a reality in a safe, fair, and efficient way through interdisciplinary collaboration and team science.
Research Overview:
Advanced and Accessible Health Data Science for All
Dr. Gennatas has developed rtemis, a comprehensive data science platform, which supports advanced visualization, statistical analyses, and machine learning. It provides both a highly flexible and efficient API as well as a no-code web application to bring advanced data science tools to biomedical researchers and clinicians regardless of technical expertise.
Computational health science interests: