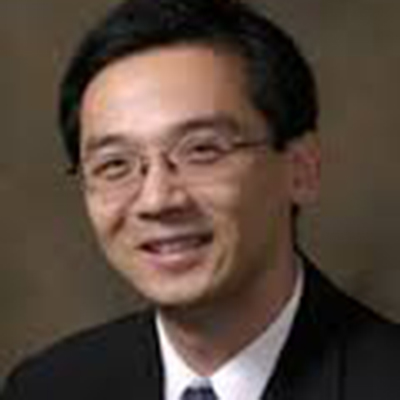 Duan
Xu, PhD
Associate Professor of Radiology
Duan Xu is an Associate Professor who leads the Imaging Research for Neurodevelopment Laboratory at UCSF in the Department of Radiology and Biomedical Imaging. He obtained his BA in Integrated Science and BS in Biomedical Engineering from Northwestern University in 1999, followed by his PhD in Bioengineering from UCSF and UC Berkeley in 2005. He is a member of the Advanced Imaging Technologies Resource Group and a member of the Pediatric and Fetal Research Interest Group specializing in the baby brain, and is an active member of the International Society of Magnetic Resonance in Medicine, the American Society of Neuroradiology, the Society of Molecular Imaging, and the Medical Image Computing and Computer Assisted Intervention Society. 
Research Overview:
Developing new MRI techniques
Dr. Xu's research focuses on investigating new MRI techniques with primary applications in pediatric neuroradiology. Another research focus is the development of new techniques on ultrahigh field MR scanners for small animal imaging, both in vivo and ex vivo.  Techniques include high resolution MR anatomic, diffusion, and spectroscopy are being developed in collaboration with various colleagues in Neurodevelopment Biology, Neurology, Pediatrics, Neonatology, and Physiology.  
Computational health science interests: