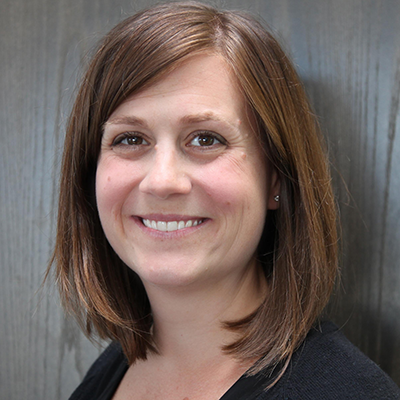 Courtney
Lyles, PhD
Associate Professor of Medicine, Epidemiology, and Biostatistics
Dr. Lyles is a health services researcher who focuses on digital health interventions conducted in under-resourced healthcare settings. This includes developing new technologies, such as machine learning algorithms and mobile apps, as well as broader efforts to spread and sustain evidence-based innovation solutions at a population level.
Research Overview:
Reinforcement Learning Algorithm for Motivating Physical Activity among Patients with Diabetes and Depression
We are developing & testing smartphone apps that use reinforcement learning models to personalize text-messages to encourage physical activity. The apps are designed for English & Spanish speaking individuals diagnosed with depression and diabetes, being treated at the ZSFGH.
Computational health science interests: