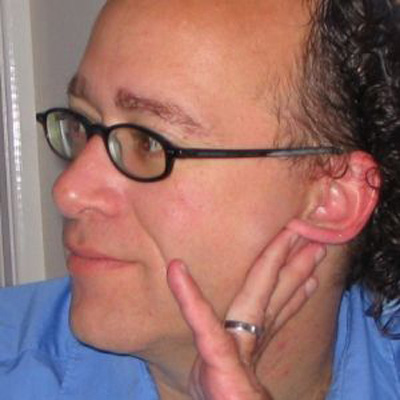 Brian
Shoichet, PhD
Professor of Pharmaceutical Chemistry
Brian Shoichet received a BSc in Chemistry and a BSc in History from MIT, and his PhD for work with Tack Kuntz on molecular docking from UCSF. Shoichet's postdoctoral research was largely experimental, focusing on protein structure and stability with Brian Matthews at the Institute of Molecular Biology in Eugene, Oregon, as a Damon Runyon Fellow. He joined the faculty at Northwestern University in the Department of Molecular Pharmacology & Biological Chemistry. In 2002, he was recruited back to UCSF.
Research Overview:
Discovering reagents to modulate G-Protein Coupled Receptors (GPCRs) 
The Shoichet lab seeks to bring chemical reagents to biology, combining computation and experiment. In a protein-centric approach, molecular docking, they discover new ligands that complement protein structures. Using a ligand-centric approach, they discover new targets for known drugs and reagents.
Computational health science interests: