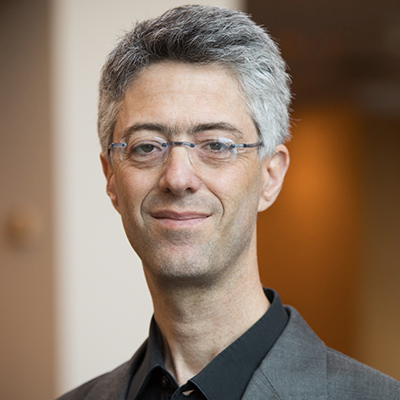 Benjamin
Rosner, MD, PhD
Associate Clinical Professor
Dr. Rosner holds a PhD in engineering and an MD from the University of Minnesota. He is a digital health expert, researcher, entrepreneur, and practicing hospital-based physician. He publishes and speaks extensively on the use of digital health technologies in improving the four pillars of the quadruple aim. Prior to CLIIR, Dr. Rosner was the founding Chief Medical Information Officer of HealthLoop, a prominent digital patient engagement company. He has worked closely with top leadership at CMS, and was the lead author of an Improvement Activity in the Merit Based Incentive Payment System (MIPS) of CMS' Quality Payment Program. 
Research Overview:
Understand use of CLIIR to improve quality and value of healthcare
Audit-log data captures moment to moment clinical care processes within EHR. It makes these labor-intensive approaches obsolete, providing more comprehensive data faster with more accuracy. Taking this audit-log data and combining it with clinical data enables us to research the impact of provider workflows, behaviors and interactions with the EHR on patient outcomes.
Computational health science interests: