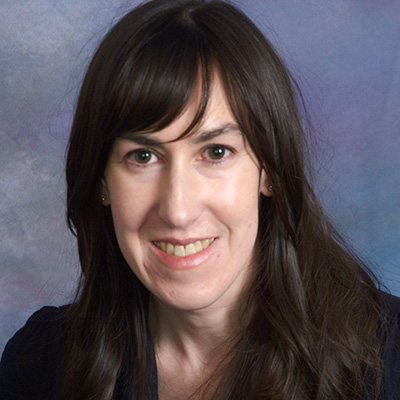 Ann
Lazar, PhD
Associate Professor of Biostatistics
Dr. Lazar received her PhD in Biostatistics from the University of Colorado Denver School of Public Health, Masters of Science in Biostatistics from the University of Michigan School of Public Health and Bachelors of Science from the University of California Berkeley. She was a recipient of the Ruth L. Kirschstein National Research Fellowship Award while she was post-doctoral fellow in Biostatistics and Data Science at the Harvard School of Public Health and Dana Farber Cancer Institute. She received training in oral health disparities via a NIH P30 grant after joining the faculty at UCSF.
Research Overview:
A Tailored Approach to Reducing Oral Health Disparities 
Dr. Lazar is working to develop an analysis framework and software tools to help understand how patient characteristics interact with dental treatments in order to improve treatment decisions for individual patients and develop targeted treatments to reduce oral health disparities.
Computational health science interests: