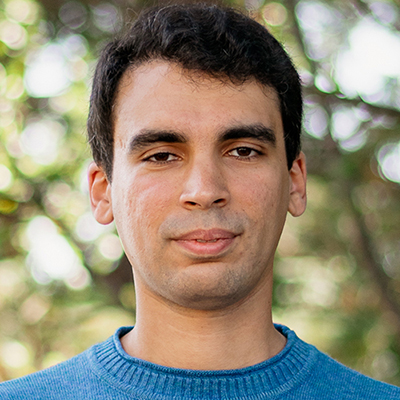 Ahmed
Alaa, PhD
Assistant Professor of Computational Precision Health
Ahmed Alaa is an Assistant Professor of Computational Precision Health at UC Berkeley and UCSF, with affiliations in the EECS and Statistics departments at UC Berkeley. Previously, he was a postdoctoral associate at Massachusetts Institute of Technology and the Broad Institute of MIT and Harvard University. He obtained his Ph.D. in Electrical and Computer Engineering from UCLA, where he received the 2021 Edward K. Rice Outstanding Doctoral Student Award from the UCLA Samueli School of Engineering. His research interests include machine learning for healthcare, computer vision for medical imaging, clinical informatics, statistics, and causal inference.
Research Overview:
Machine learning for Cardiology
Developing machine learning models for multi-modal data to predict cardiovascular disease risk and response to therapy.
Computational health science interests: