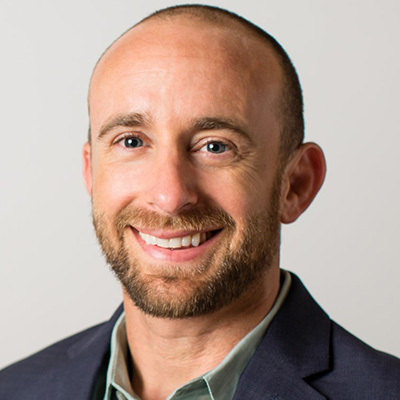 Aaron
Kornblith, MD
Associate Professor of Emergency Medicine & Pediatrics
Dr. Kornblith is a physician-scientist and Associate Professor of Emergency Medicine and Pediatrics. He completed his training at UCSF and is a practicing general and pediatric emergency physician at Zuckerberg San Francisco General and UCSF Benioff Children's Hospitals. Dr. Kornblith's research program is focused on using reliable, reproducible, and trustworthy data science practices to improve the diagnostic evaluation of sick and injured child through advanced data analytics and novel hardware design.
Research Overview:
Accurate and Consistent Advanced Diagnostic Strategies for Injured Children 
Dr. Kornblith is focused on novel diagnostic strategies to enhance the care of injured children. He uses a modern data science framework to develop accurate, consistent, and interpretable advanced analytic models for rapid detection of intra-abdominal bleeding using clinical decision rules, computer vision, and device design.
Computational health science interests: